WELCOME TO JFK ANIMAL RESCUE AND SHELTER
JFK animal rescue and shelter focuses on all abused, neglected and tortured animals not only focusing on a safe haven for them but treat them emotionally and physically too. JFK is the first and one of a kind shelter that focuses on giving the animals mental peace too by giving them trainings from foreign qualified trainers and animal whisperers. Our prime objective is to make them comfortable around other animals and humans. We prioritize in keeping them in our shelter rather than to release them back on streets while trying our best to get them adopted in nice homes where they are treated as family.
At JFK, we believe in Trap, neuter and vaccination.
We educate and spread awareness mostly in rural areas and invite schools so children at young age understand and respect animals around us.
JFK has faced alot of criticism in the past but stood firm on their stance for justice for the alleged raped kitten. We at JFK believe that together we can and we will make a difference and shall soon see justice for animals here. JFK is an ideal rehabillitation centre for animals. We Will make kiki and her friends proud.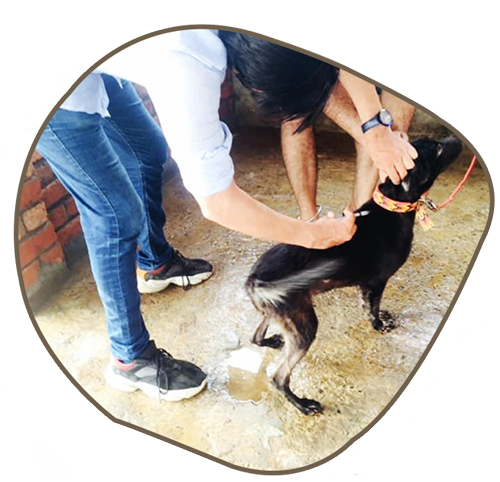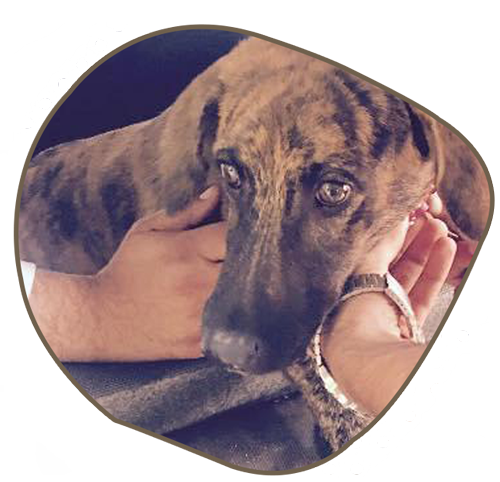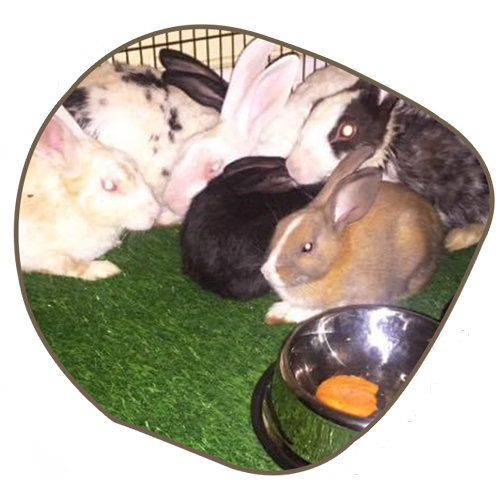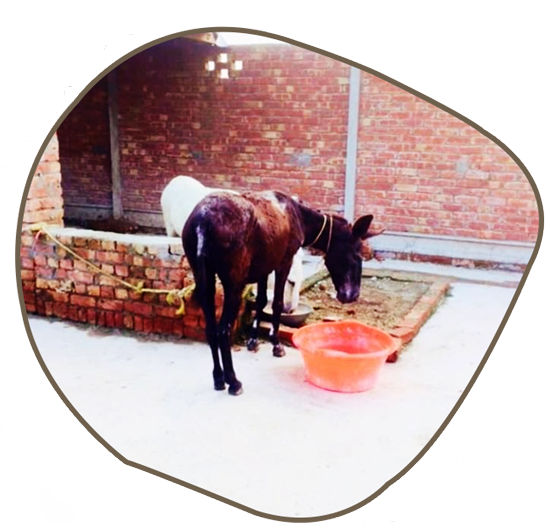 RESCUE STORIES!
Amazing Successfully Rescued Animal Stories By JFK
DON'T LET THEM SUFFER!
Help them now and report for any homeless/suffering animal to JFK…