Zufishan anushay rescued a stray puppy from her street one day while kids were hitting the puppy. The puppy was barely a month old, she went and took her in. She took her to a vet, gave her a bath, fed her and adopted her. She knew life on streets wouldn't be easy so she kept her inside her house. Pampered her like crazy, she had a bedroom in her house. She had her own staff and lived like a queen. On 17th of January 2020 while she was playing at the main gate with her friend messi, dog culling squad CBC shot her. They shot her multiple times till she died.
They took turns at shooting her. The entrance of their house was full of blood. She was then piled up in a truck of dead bodies. When they went out to see it was too late. What was her fault? That she didn't look like a breed? She was loved, pampered, collared, vaccinated and healthy. She was the happiest dog ever and they took her life. Zufishan tried holding protests,  went to police stations, filed petitions and what not. Until she realized there was no way a dog can be given justice. Kiki was gone. But she didn't let her name die. She realized that justice for kiki would be saving more dogs and lives in her name.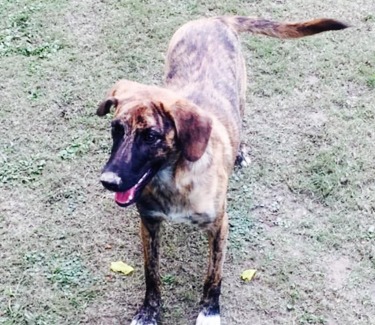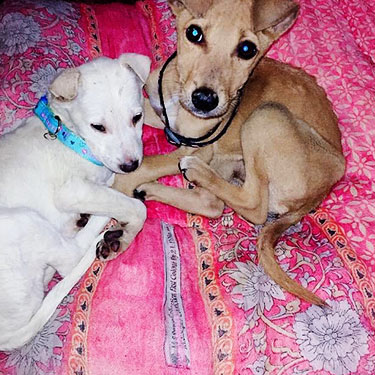 So she started rescuing more animals in need. She made a facebook page called Justice for kiki where people started sharing cases with her and she used to rescue the dogs. It grew day by day, and her page became JFK from justice for kiki. With in months she saved 100's of animals from abuse and accidents. She became the voice for the voiceless. She worked like an ambulance. Zufishan started rescuing for other shelters and NGO's too. Her house became so full of animals that she started paying people to foster my rescued animals. But it was getting difficult so she finally rented out a farm and JFK turned into JFK animals rescue and shelter. Now she takes all the rescued animals to her own shelter and they are given the life they deserve. She makes sure they are given proper care, medical attention, trainings, regular baths and lots of pampering. Zufishan makes sure they are comfortable and treated with respect. She sees kiki in every animal that she saved and is sure Kiki is watching this too.
Millions of dogs are culled each year on daily basis in different parts of our country. We wish to make it all stop and change.  We want to save as many animals as possible from streets and provide them safety. Jfk to us is a way to help kiki find peace and get justice for her. Till now we have saved more than 155 lives including dogs, cats, birds, rabbits and what not. This thing will never stop and we will make sure we create a system that stays on forever.